Expert


Advice

Our technical support team is trained and happy to assist. If you're more of the "do it yourself" type, check out our handy resources below.

Use The Hookup Traction Guide
Expert


Advice
Our technical support team is trained and happy to assist. If you're more of the "do it yourself" type, check out our handy resources below.
Use The Hookup Traction Guide

Tech Tips
Our tech tips cover topics outside normal recommendations. It's crucial to review the tech tips that relate to your traction products prior to installation.

Instructions
Mistakes can be costly and harmful. Lucky for you, they are easy to avoid by reviewing your product instructions prior to use. Our tech support team has made them as clear and concise as possible.

Videos
Check out our traction-related videos on how-to's, demonstrations, traction benefits, and more!
Still Can't Find
What You're Looking For?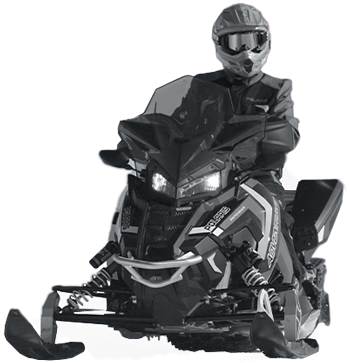 USE WOODY'S HOOKUP
Many questions can be answered by using Woody's Hookup Traction Guide. Enter your snowmobile's year, make, and model and see exactly what our experts recommend for your selections.
Ask Our Experts What's Best
Still stumped? Have a question you can't seem to find an answer for in our resources? Submit a question to one of our experts and they'll guide you down the right path.